Arrowhead® Brand
100% Mountain Spring Water
THE CLASSIC
Our still 100% mountain spring water is sourced from carefully selected springs in the West, and we love when our mountain spring water quenches the thirst of people who live near the springs it came from.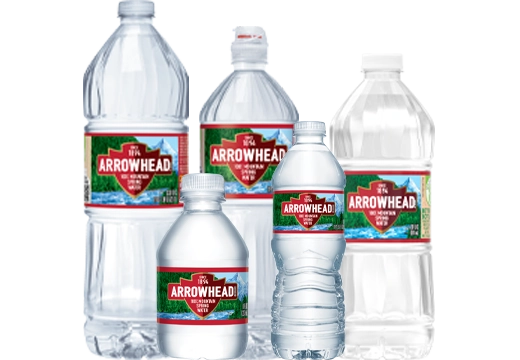 Arrowhead® Brand Sparkling Water
THE SPARK
Our Arrowhead® Brand Sparkling Water is made with real mountain spring water, real fruit flavors, and the addition of refreshing bubbles. It's a deliciously refreshing taste experience inspired by nature!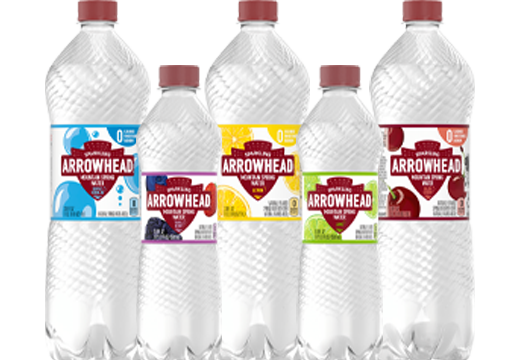 Our Merchandise
Visit the official Arrowhead® Brand Shop! Enjoy free shipping on orders over $45.